MADELEINE is a journalist, broadcaster and independent producer in Melbourne, Australia.
She is a reporter for The Weekly Times, Australia's most widely read agribusiness newspaper. She has worked as a reporter for Leader News, The South Gippsland Sentinel Times, Gippsland the Lifestyle, Yarra Valley and Ranges magazine, and Gippsland Country Life magazine. Her work appeared in various publications including Lip Magazine, The Reveries Periodical, and Hearth Magazine. Madeleine is a volunteer broadcaster with Triple R in Melbourne. She was previously a volunteer broadcaster with SYN Radio. In 2017 she was a participant of the Ladies Who Listen mentoring program, which works to pair women working within the radio industry in a mentorship. The same year, Madeleine undertook sound and audio training through the Melbourne Arts Centre's Operator program. In 2016 she received funding from the Community Radio Network to produce a 10 part radio documentary. Madeleine has been a contributor to the radio program and podcast All The Best.
She is currently at work on her first novel.
SCROLL down to view a selection of Madeleine's work, including feature articles for The Weekly Times and independent radio projects.
Portrait photographs shot by Matto Lucas Photography.
ROCHESTER ART SILOS
Country Living for The Weekly Times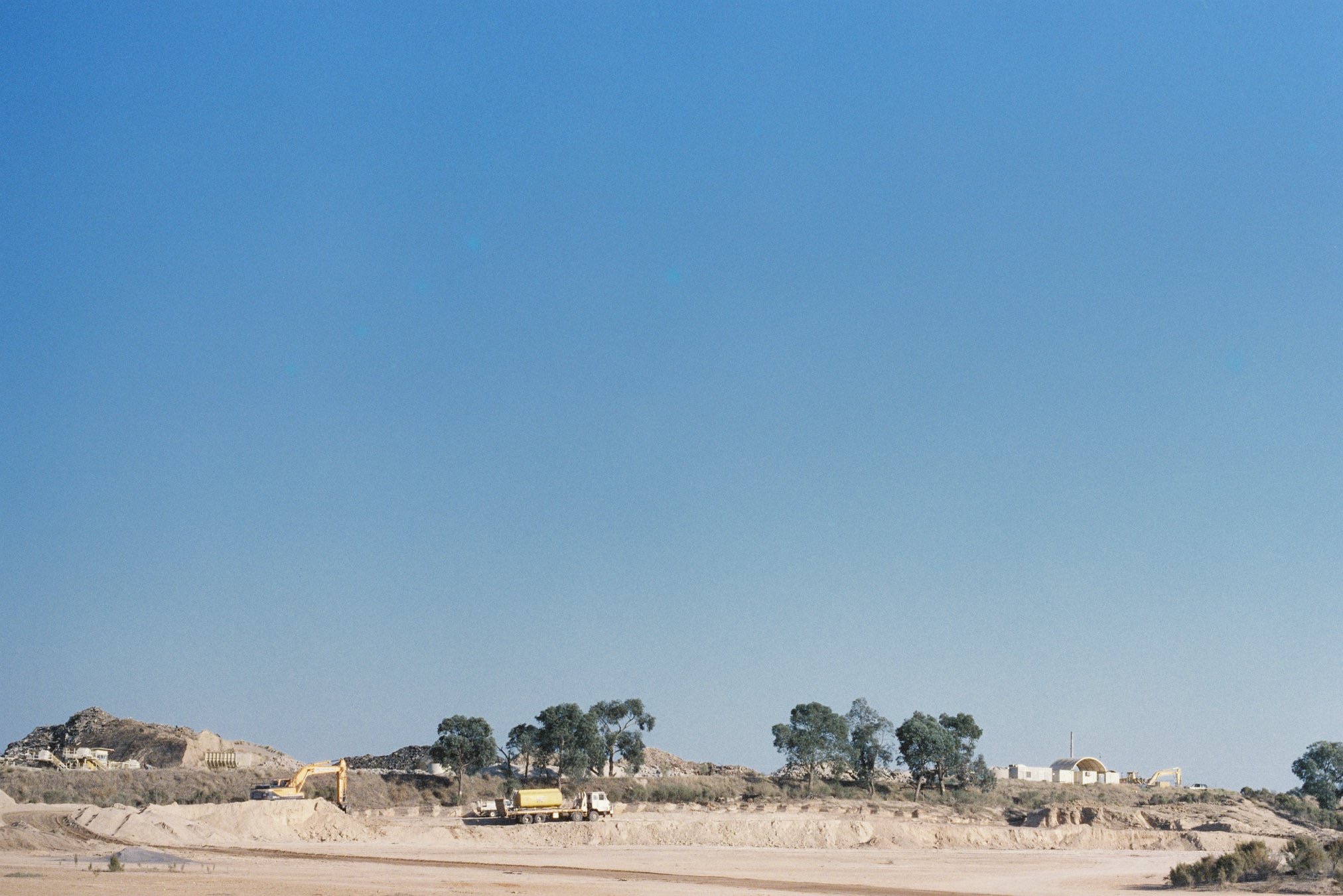 a small sporadic blog series initially published as a TinyLetter newsletter
"I SLUNK into the airport terminal. Deposited via Uber. Driven by a man named Danish. Reading in the back of his falcon made me feel ill. A headache that had dogged me all day rose up, riding on a wave of nausea. Checked my bags. My carry-on weighed more than my checked luggage. The fillet of muscle between neck and shoulder ached from the weight of it."
"Being interstate is curious. Everything is - for the most part - the same. But the road signs are printed in a different font. Number plates are yellow. There is a hyperawareness in being a stranger."
"I note how bright the water is under a bleak sky. Ultramarine. My hair whips in the wind. Mum says we're going to go get a cup of tea in a café in town. I turn away from the wind, and the world is instantly hushed."
GOT an idea for a story? Want to collaborate? Let me know!
Please complete the form below